Wachusett Mountain GPS Lift Pass


On sale, Bronze only $349.

(June 1st prices will increase by $100)


GPS club members save $50 on Tirol Austria Tour & our African Safari


Our GPS group name is

THE WORLD TOUR

Order On-line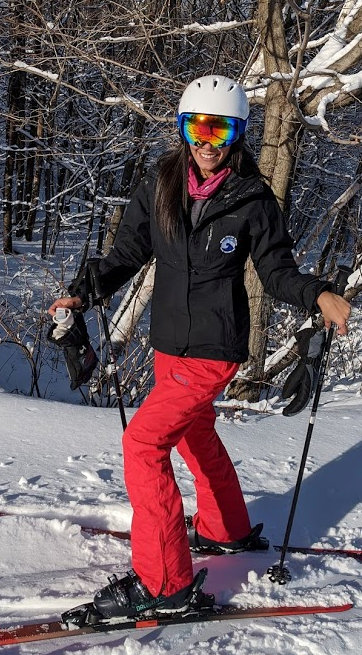 We will be skiing & snowboarding one morning and weekday night per week. Everyone is welcome to join us.
Use our GPS group name The World Tour to get your GPS discount. In addition to the GPS discount our club members who meet us at Wachusett will receive a $50 discount on our African Safari and Tirol Austria Snow sports tour.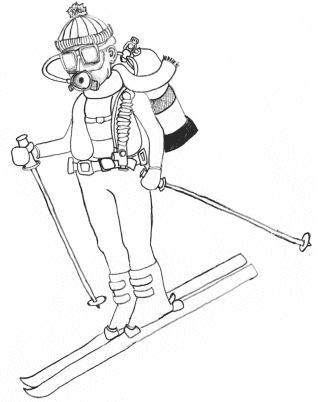 Wachusett Mountain (Massachusetts) Season GPS (greatest possible savings) lift passes now on sale. The Bronze lift pass is valid anytime Monday to Friday, except weekends and holidays where it's valid after 4PM. Many other passes are also available such as the Weekender Pass.

The Wachusett GPS pass can save you up to 1/2 off at other mountians.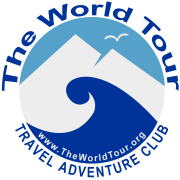 The World Tour
Travel Adventure Club

(888) 828-0096
Boston | New York

E-mail or Call 7 days a week!

Awesome International Club Trips Since 2000!
The World Tour - Travel Adventure Club, LLC
© Copyright 2023. All rights reserved.